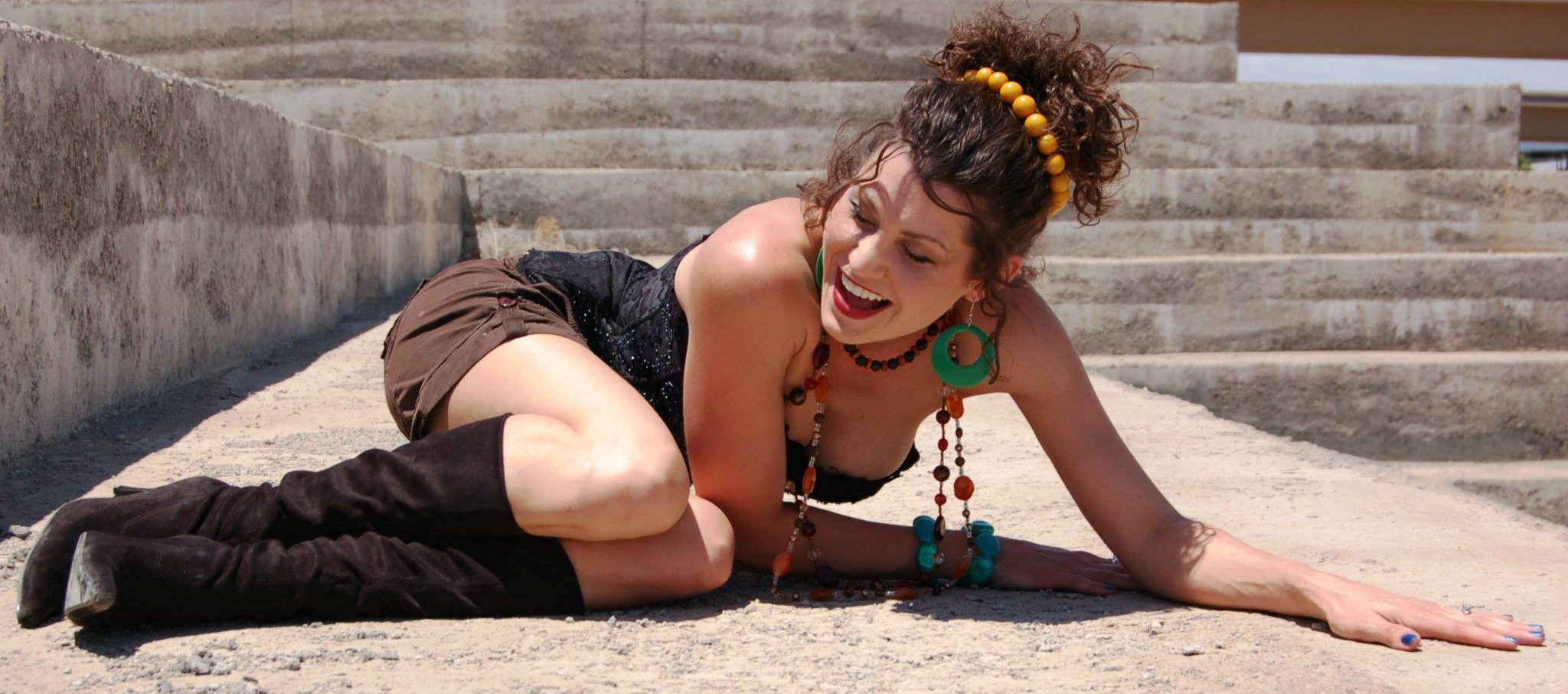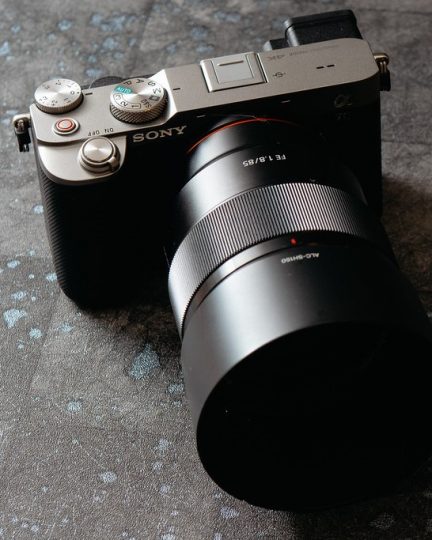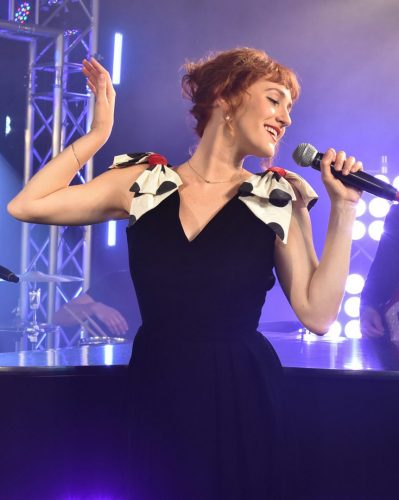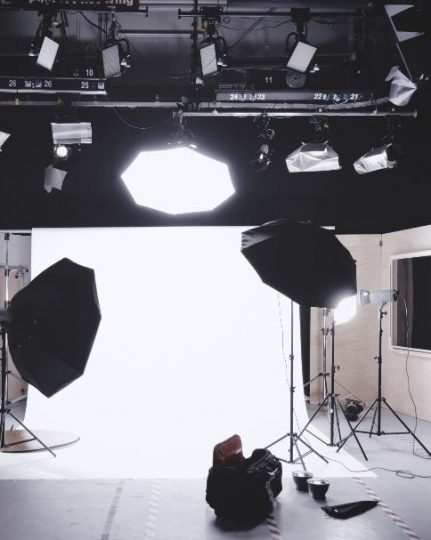 Since age 10, Sarr has been fascinated with cameras and photography. Light, colors, composition, spontaneity, great equipment and experience: All good ingredients. That, plus having a great time during a photo session makes for great photographs.
From headshots to corporate events, capture the "moment" magically.
Videography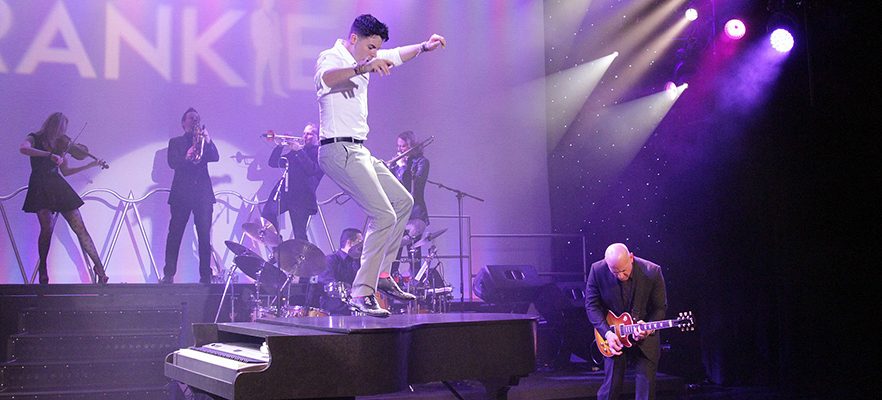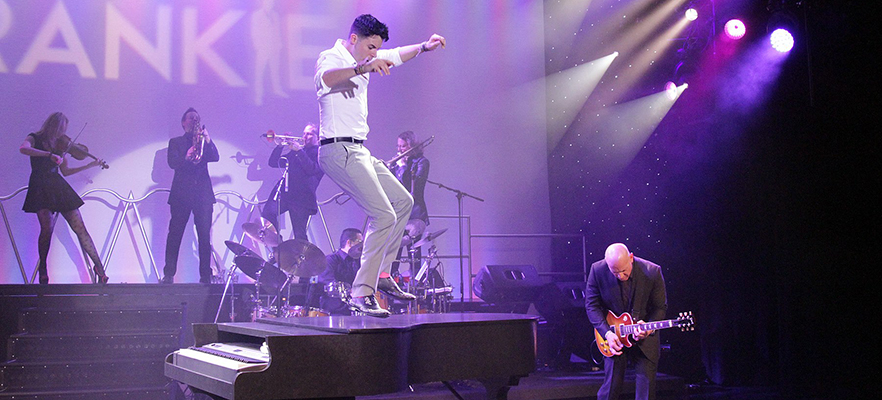 Video has become the standard when it comes to promos for bands, scrapbooking weddings, capturing events, or even recording a procedure or lesson. A wide variety of solutions are available, from affordable Music Promo Reels to In-Depth Presentations. Browse the VIDEOGRAPHY page to see some examples.
SOUND & MUSIC PRODUCTION
Starting in the early 80s, Sarr has worked as a sound engineer with local Las Vegas lounge bands as well as major recording artists. With the birth of Personal Computers, came many new technologies, including MIDI, which he mastered early on. MIDI sequencing programs were the predecessors to modern-day sound editing software. Sarr brings literally decades of audio editing and sound man experience to the table. In addition, he works with local sound-reinforcement companies enabling him to offer almost any size sound system.
IT SOLUTIONS

Web Design:
From affordable brochure websites to full-blown interactive shopping cart sites, everything is easily customizable. In fact, a lot of the work we do is modifying/updating older websites built by others. Wix, Squarespace, WordPress, are all great optionsthat leave the site in an easy-to-update state for anyone with basic skills (and a login.) We help with design, marketing, SEO and eCommerce. We can set up email accounts as well.
Infrastructure & Design:
From simple secure home networks that might include video surveillance to complex solutions including multiple online servers. Specializing in VMware, MicroSoft 365 and Exchange Server.
Application & Desktop Support:
Sarr's application expertise includes MicroSoft Office products, QuickBooks, Adobe products, as well as many others. Desktop expertise includes both Windows and Mac environments. In addition to strong efficiency skills, Sarr is an AV/Malware Samurai.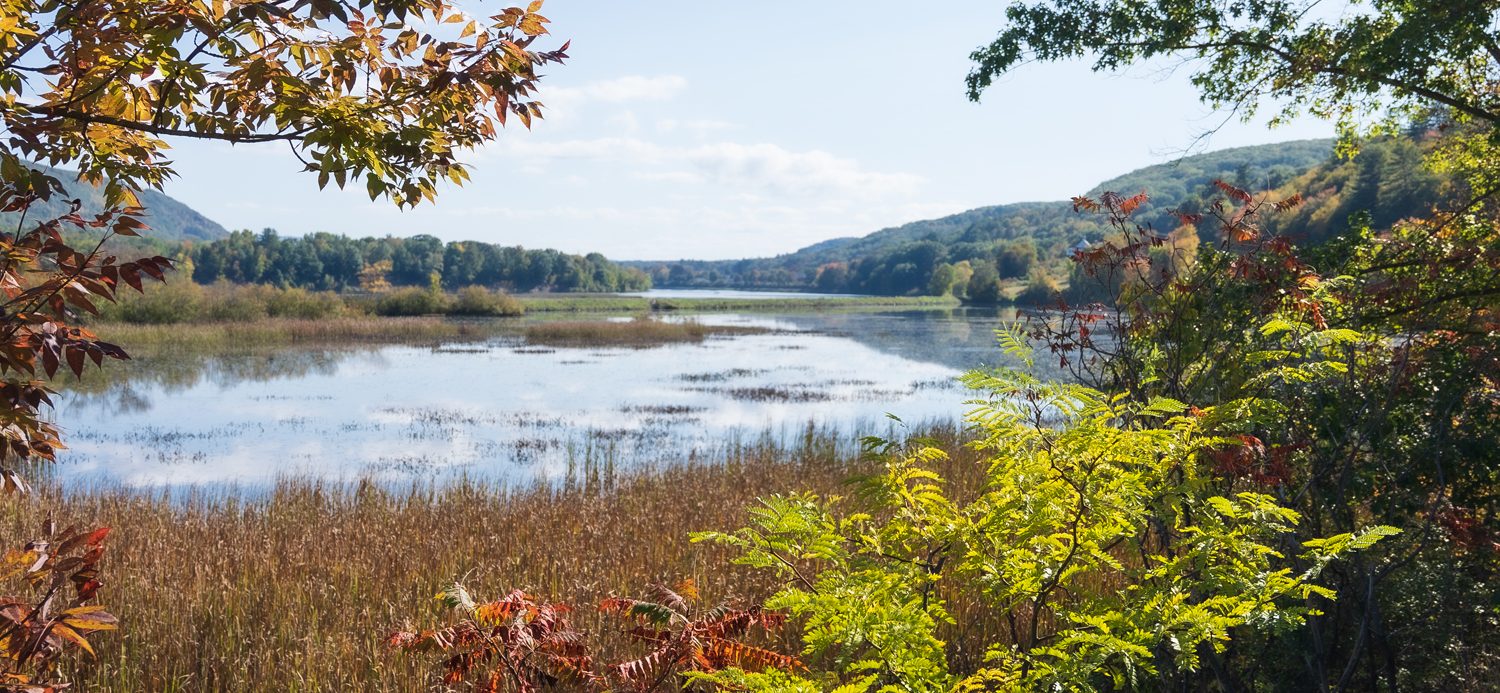 A LITTLE HISTORY:
After attending California State University at Northridge and Dick Grove School of Music, Sarr Sheffer started playing keyboards in the early '80s with Gina Eckstine in Southern California, relocating to Las Vegas in '85.
While performing with Gina and other local bands, Sarr picked up a day job managing a local Vegas musical instrument store, Desert Music. There, he started giving lessons on how to use MIDI, which introduced him to several operating systems of the day and sharpen his computer skills, introducing him to the world of IT (Information Technology.)
PANAMA STUDIO '92
In '92, Sarr relocated to Panama City, Panama, whre he started a family and opened a recording studio that survived on mostly jingles and occasional sessions with Sony recording artist Menudo.
BIG APPLE '94
In '94, an opportunity to join the IT team at Soros Fund Management in Manhattan marked the beginning of Sarr's IT Career. At Soros, he developed a three-level, customer-service helpdesk, which supported over 400 users worldwide.

BAY AREA '00
Next career stop was at MedAmerica, where, as Director of Technology, Sarr architected all infrastructure including network, database/data warehouse servers, telecom voice and data, as well as all related disaster-recovery plans and procedures for more than 400 users and over 1500 physicians.
BAY AREA '04
Next, was opening his own business, Auction Butler's, a full-service online consignment shop, taking advantage of the huge market afforded by eBay.
VEGAS '06
Next move was joining Steve Beyer Productions, a top Las Vegas talent agency as the Director of Marketing and Technology. Re-designed website from the ground up, shot videos, created custom audio for events, shot all agency photography.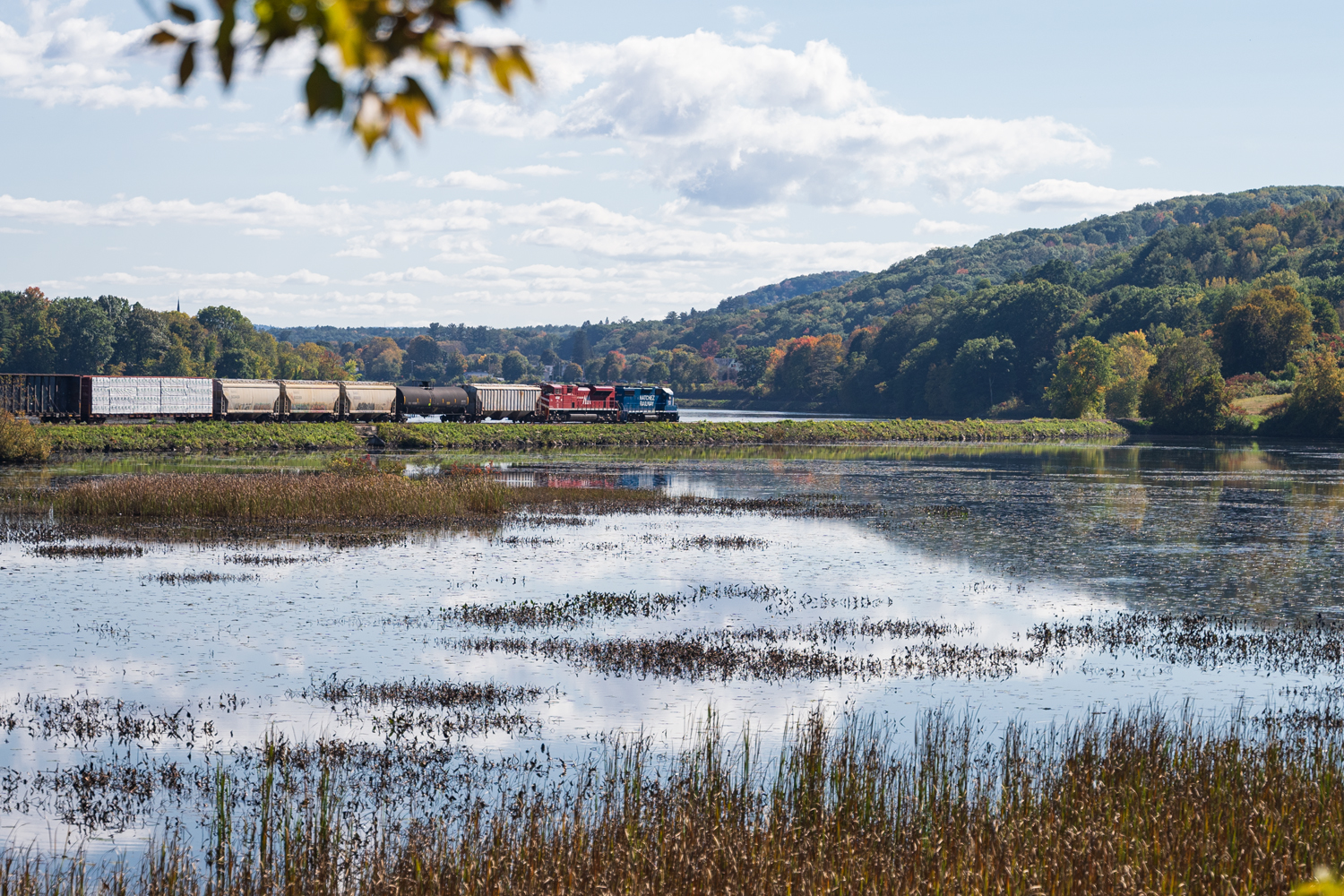 VERMONT '14
Freelancing as Photographer, Videographer, Sound Man, Producer, IT Consultant. Relocating to Vermont to be near family (and his future wife,) Sarr took on seasonal opportunities and Ski Resorts in the Green Mountain State.
VEGAS '17 – '21
Next move was joining Steve Beyer Productions, a top Las Vegas talent agency as the Director of Marketing and Technology. Maintain website from the ground up, manage SEO, create videos, create custom audio for events, shoot agency photography. Create agency marketing.
VERMONT '21
Sarr returns to the Green Mountain State, continuing to offer remote support for Steve Beyer Productions while freelancing locally as a Photographer, Videographer, Sound Man, Producer, IT Consultant. Sarr also moonlights as a keyboardist with a few local ensembles and can often be found at an occasional Open Mic.